Proofreading and Editing Services
What are Proofreading and Editing Services?
Having your work checked by a professional. That might call to mind nightmares of your teacher reading over your exercise book at school. The stark image of 'See Me' written in red ink on a white page. But there's no need to feel negative about proofreading. Effective editing is crucial to achieving the best that your written work can be.*
*Please note that ARP Writing's proofreading and editing work does not include reviewing the content of the work for factual accuracy or quality. We will proofread and edit only on the basis of the points noted above.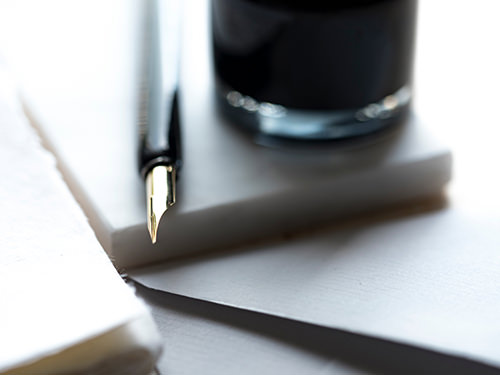 How can it help you?
Few things will make a worse impression on a potential customer than mistakes with spelling and grammar. But there's much more to it than correcting typos.
You want your writing to flow easily for the reader. If an error or a clunky sentence snaps their concentration, there's a good chance they will stop reading altogether.
Not just that; business materials have to convey your message. So they must be clear and use a style and tone which will speak to your reader. Your message will have more strength if it engages the reader. Dry but informative text is unlikely to hold anyone's attention.
Why choose ARP Writing?
I can proofread and edit any written project you might have, focusing on any or all aspects of the text you wish, such as:
Spelling
Grammar
Flow
Tone
Style
Structure
This can achieve the benefits of expertly written copy but at a reduced cost. Editing is cheaper than having a piece created from scratch.
Student Proofreading and Editing Services
I also offer proofreading and editing services for students. Even the best scholars can allow errors to creep into their written work; spelling, grammar, style, and structure all need to be kept in check – especially in long pieces of work.
Don't risk losing marks on your dissertation, thesis, or other written projects just because of these things. You handle the content; I'll make sure it is presented at its best, with my thorough review of spelling and grammar.
See the benefits of engaging my proofreading and editing services.