What is copywriting?
'Copy' is what you are reading now. It is the all-important words on websites, adverts, newsletters etc; really, any writing which a business uses for marketing purposes.
But writing great copy is far from just filling up the spaces where text needs to go. It should convince, engage, inspire, and inform. In other words, it requires time and skill to craft effective copy.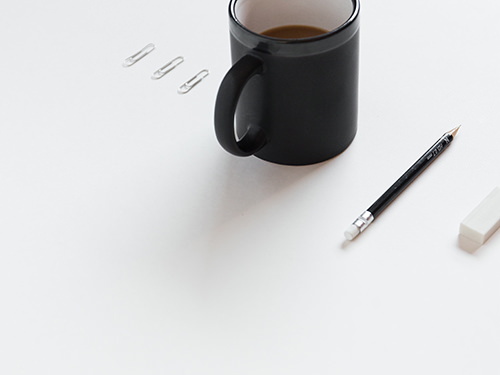 How can copywriting help you?
Great copy interests more potential customers. It engages with readers and leads them through your message. At the same time, it is clear, easy to read, and explains the benefits you are offering.
If your copy is not as strong as it could be, you are missing a vital opportunity to market your business.
Why choose ARP Writing?
There is a lot to consider when writing copy and it all needs to be distilled into a clear message. I can do this for you. I start by getting an understanding of your business and your objectives. I consider the message you want to send, who you are trying to reach, and the best way in which to make that connection. I devote time and expertise to making sure your copy is focused on its purpose, and that purpose is: bringing you business.
"Like most professionals, I often lose sight of how complicated our business seems to others […] 'ARP Writing' took our years of qualitative research, multiple interviews and sociological theories then explained the project in a short letter as your best friend might explain it."

"Andy Pickering is friendly, knowledgeable, professional, keenly attentive to every detail of your business. In one example, he faithfully represented all our corporate aims and objectives in one short articulate sentence."
Ready for persuasive targeted copy?
I would be more than happy to discuss any written project you have in mind.