Content Marketing Copywriting
What is Content marketing Copywriting?
Content marketing operates differently from direct selling, but it can be just as powerful. It is a way of creating interest in your business by giving away value to people for free. That way, your intended audience is more likely to trust you and to use your business for paid services in future.
Value is given by creating top-quality content which confers a benefit. This could be in the shape of informative ebooks, blog articles, guides, webinars, or almost any other kind of content.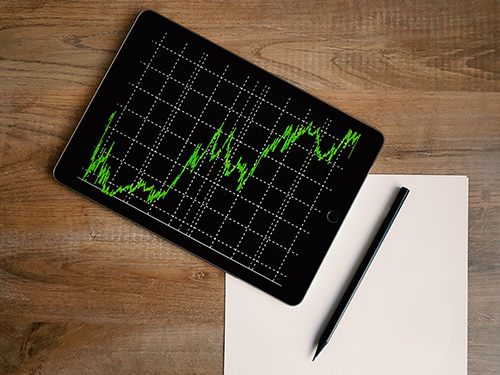 How can content marketing help you?
Content marketing is a longer-term strategy. It takes time for an audience to build around your content. However, with patience, it can really pay off; you are giving valuable information to potential customers and demonstrating at the same time how your services or products can help them. The benefit they gain increases the likelihood of making an impression upon them.
We are bombarded by hundreds of sales messages every day, so the one which gives something back to you is far more likely to stick in your mind.
Why choose ARP Writing?
ARP Writing can write the all-important, high-quality content your business needs for a successful content marketing campaign. Regular releases of relevant content are vital for content marketing to succeed and I can offer reduced fees when a consistent programme of writing is required.
See the benefits of engaging my services.