Freelance Writing Services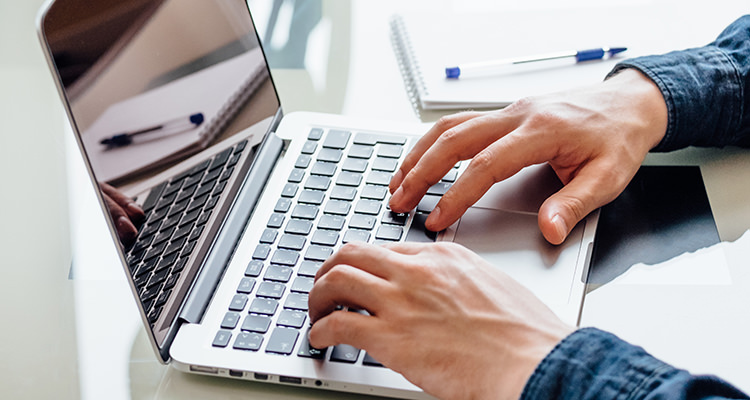 Copywriting
Words that make up the substance of a website, advert, brochure etc are referred to as the 'copy'.
Written copy is at its best when it is focused on getting the right reaction from the right person. I can achieve this for you.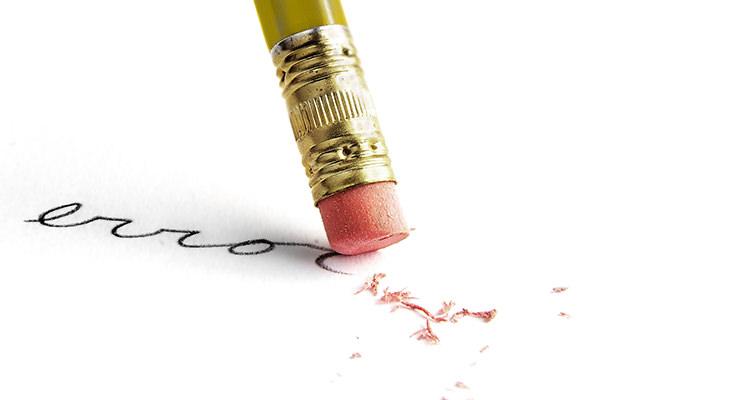 Proofreading and Editing
Maybe you have written something already and would like a professional opinion on it?
I can assess your writing for spelling, grammar, structure, tone, flow, and style, all within the context of the piece's objective.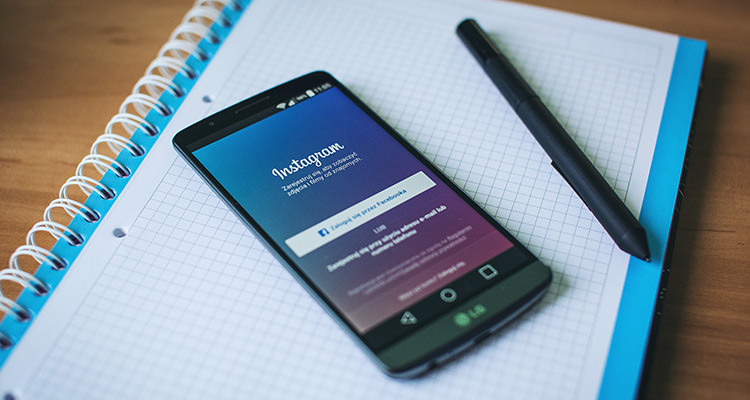 Content Marketing Copy
Content marketing is a way of building a following for your business. By releasing relevant, high-quality content, you create trust and foster interest in your paid services. This content can take the form of blog posts, newsletters, factsheets, FAQs, guides, ebooks, and many other kinds of written material.
I offer reduced rates for the regular, frequent content creation required for content marketing.
Specialist Copywriting Services
Copywriting services for marketing agencies
When approaching a copywriter to support delivery of a project, you want to be sure that they can be relied upon. The testimonials on this site show that I am a dependable copywriter, focused on producing excellent work and building the trust of those who engage me.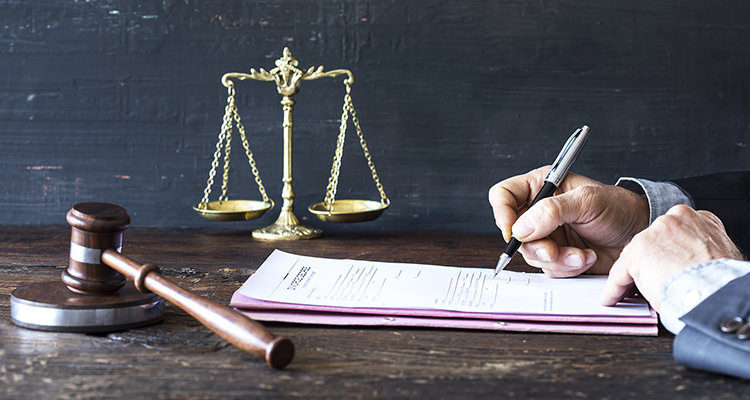 Copywriting for legal practices
If you provide legal services, you want copy written by someone who understands the unique nature of your industry. I am legally trained, with the knowledge, research skills, and experience to write top-quality content for legal businesses.