Persuasive, targeted copywriting
Words can mean everything – the difference between a new customer and a missed opportunity
You need to be sure that your written materials work as hard for your business as you do. Not just going through the motions – striving for success.
Persuasive, targeted copy for your business
Attract people to your website.

Improve conversion rates.

Deliver exactly the message you want.

Sell what you are offering.

Present a professional image.
I create powerful, focused writing for businesses. Words to persuade potential customers of the benefits you can bring them.
Save time and be understood
It takes a lot of time to get your written materials absolutely right. Writing always takes longer than you think! And that means spending precious time away from what you do best – running your business.
Are you going to be able to give it the focus it deserves? Even when there is paying work to be done?
Get that time back. Hire me to do a professional job and make sure you get your message across.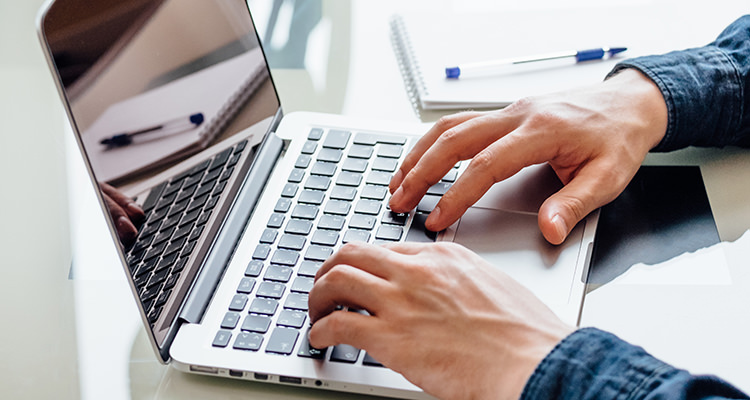 Copywriting services
Words that make up the substance of a website, advert, brochure etc are referred to as the 'copy'.
Written copy is at its best when it is focused on getting the right reaction from the right person.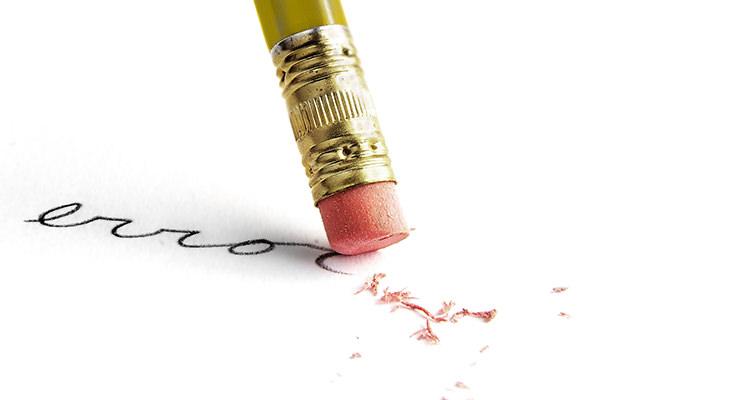 Proofreading and Editing
Have a professional opinion on your copy.
I can assess your writing for spelling, grammar, tone, flow, and style depending on what you are looking for.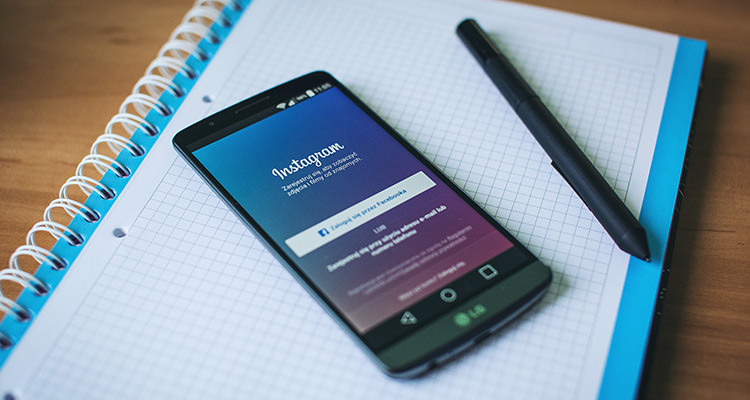 Content Marketing
Releasing relevant, high-quality content, you create trust and interest in your services.
I offer reduced rates for the regular, frequent content creation required for content marketing.
"At TruthLegal.com we are committed to educating visitors to our website on diverse areas of the law. Fortunately, Andy at ARP Writing was recommended to us. Andy has written numerous articles for us, on subjects including: new legal developments, employment law, personal injury and some opinion pieces. The attention to detail is exactly what you would expect from a lawyer like Andy. The structure of the articles has been just as we specified. He has been a pleasure to work with and we will continue to work with him. We recommend Andy to you."
Hard working
I always want to make a difference to my clients, whatever project I am asked to undertake.
Insight
I write with your target audience in mind at all times to make it as effective as possible.
Research skills
I am legally trained so I have the abilities to conduct thorough research and create thorough, compelling content.
Commercial Focus
I achieve the objectives you want. As much as I love writing, I never let that get in the way of what needs to be accomplished.
My name is Andy and I set up ARP Writing to help businesses realise the full potential of the words they use.
Through unique, high-quality writing, I can help your business stand out. Words are powerful tools – don't waste them.
Copywriting services for marketing agencies
When approaching a copywriter to support delivery of a project, you want to be sure that they can be relied upon. The testimonials on this site show that I am a dependable copywriter, focused on producing excellent work and building the trust of those who engage me.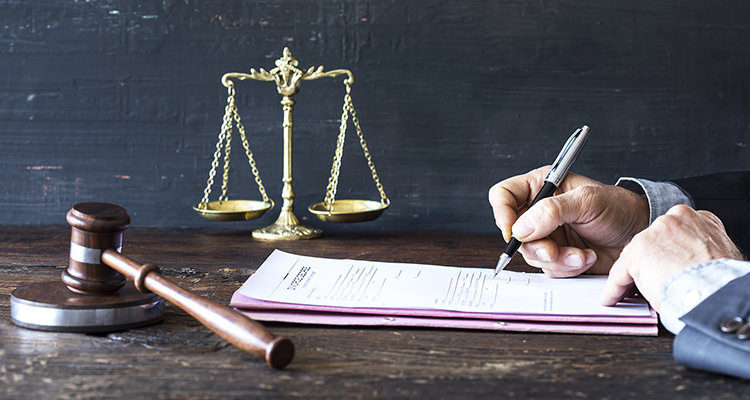 Copywriting for legal practices
If you provide legal services, you want copy written by someone who understands the unique nature of your industry. I am legally trained, with the knowledge, research skills, and experience to write top-quality content for legal businesses.